Bistro & Wine Bar
Wijkanders Bistro & Wine Bar is open from 11:00 until 22:00 on Wednesdays, Thursdays & Fridays, with the bistromenu from 17:00.
The menu is a combination of swedish bistro, french culinary and seasonally adjusted.
Welcome.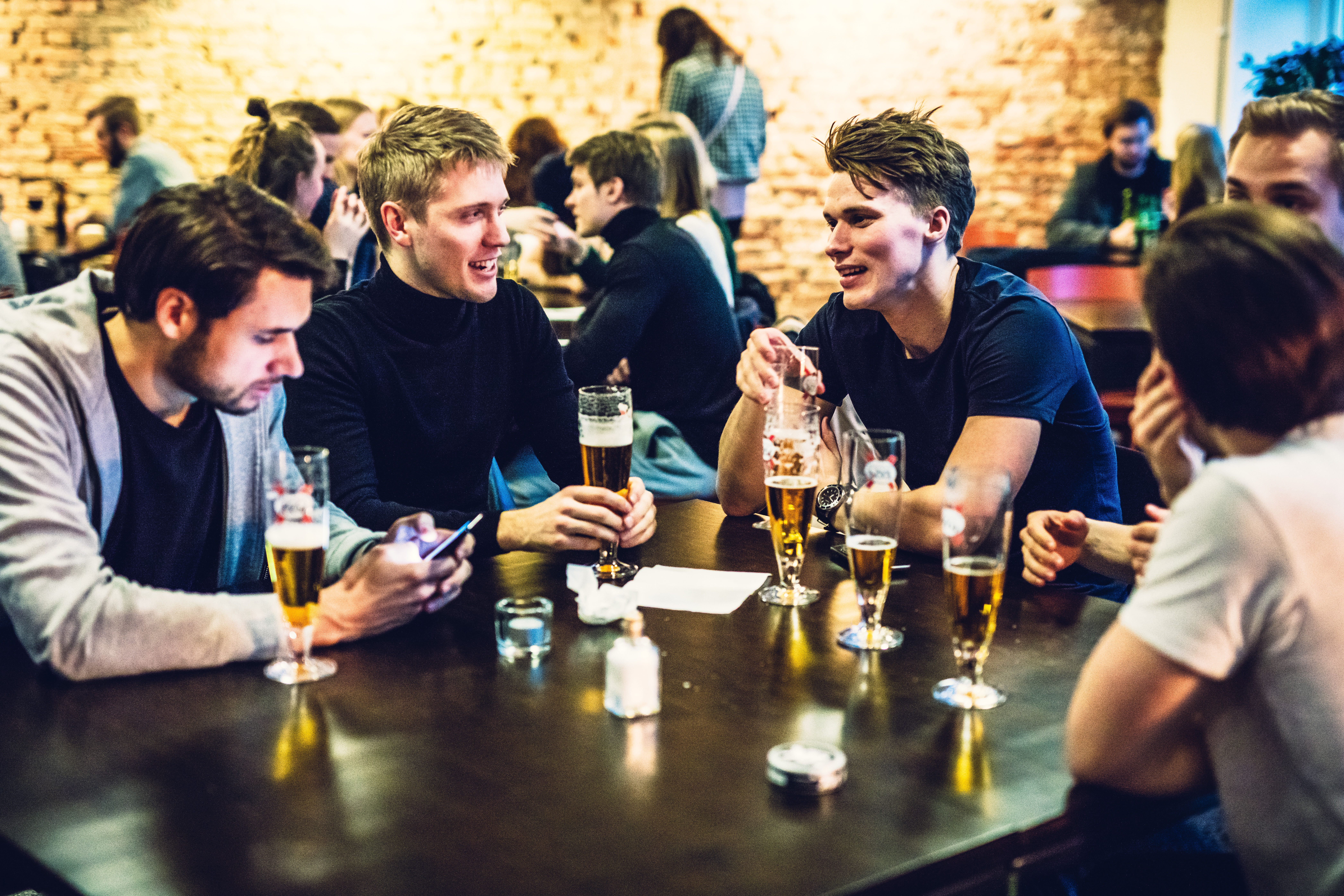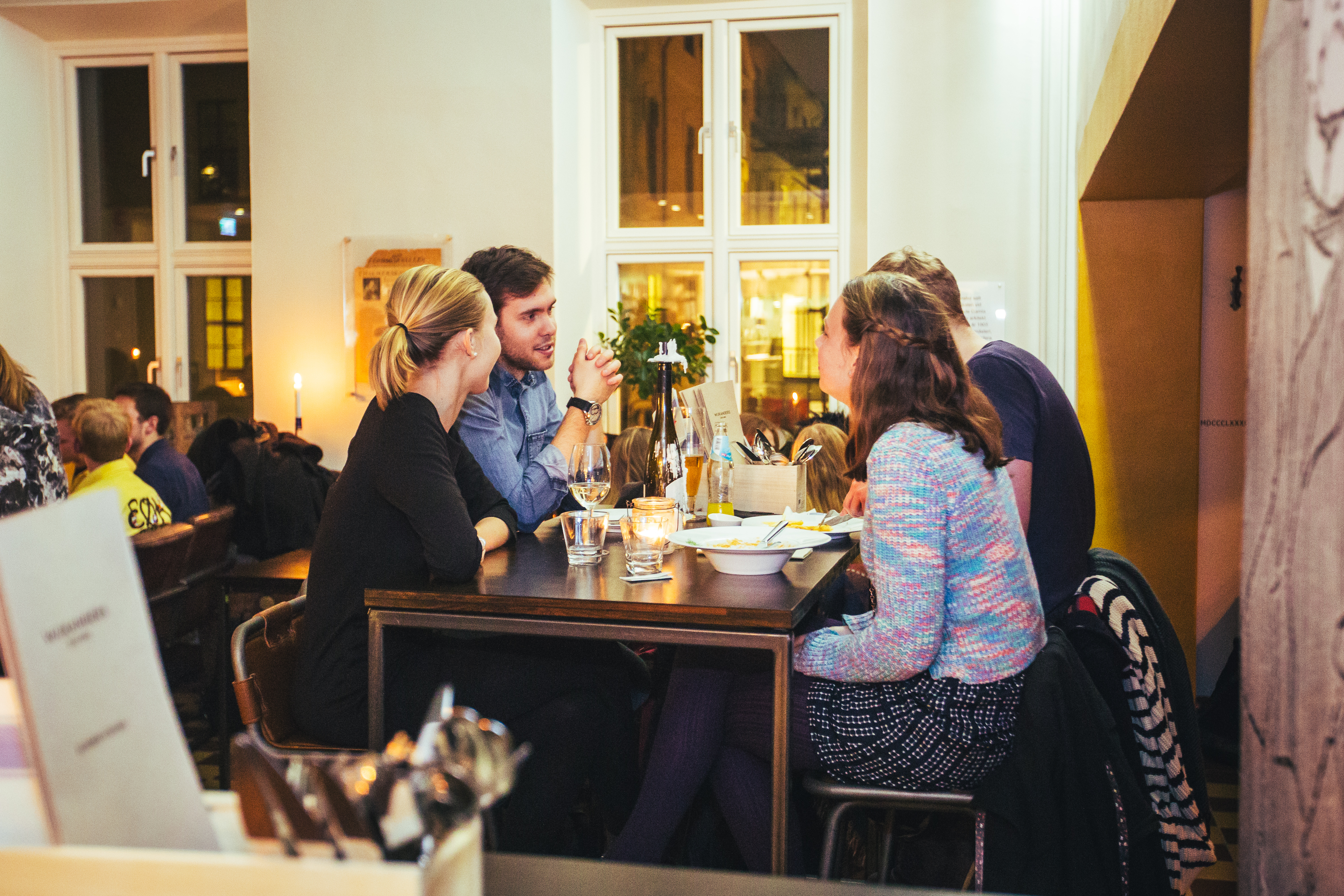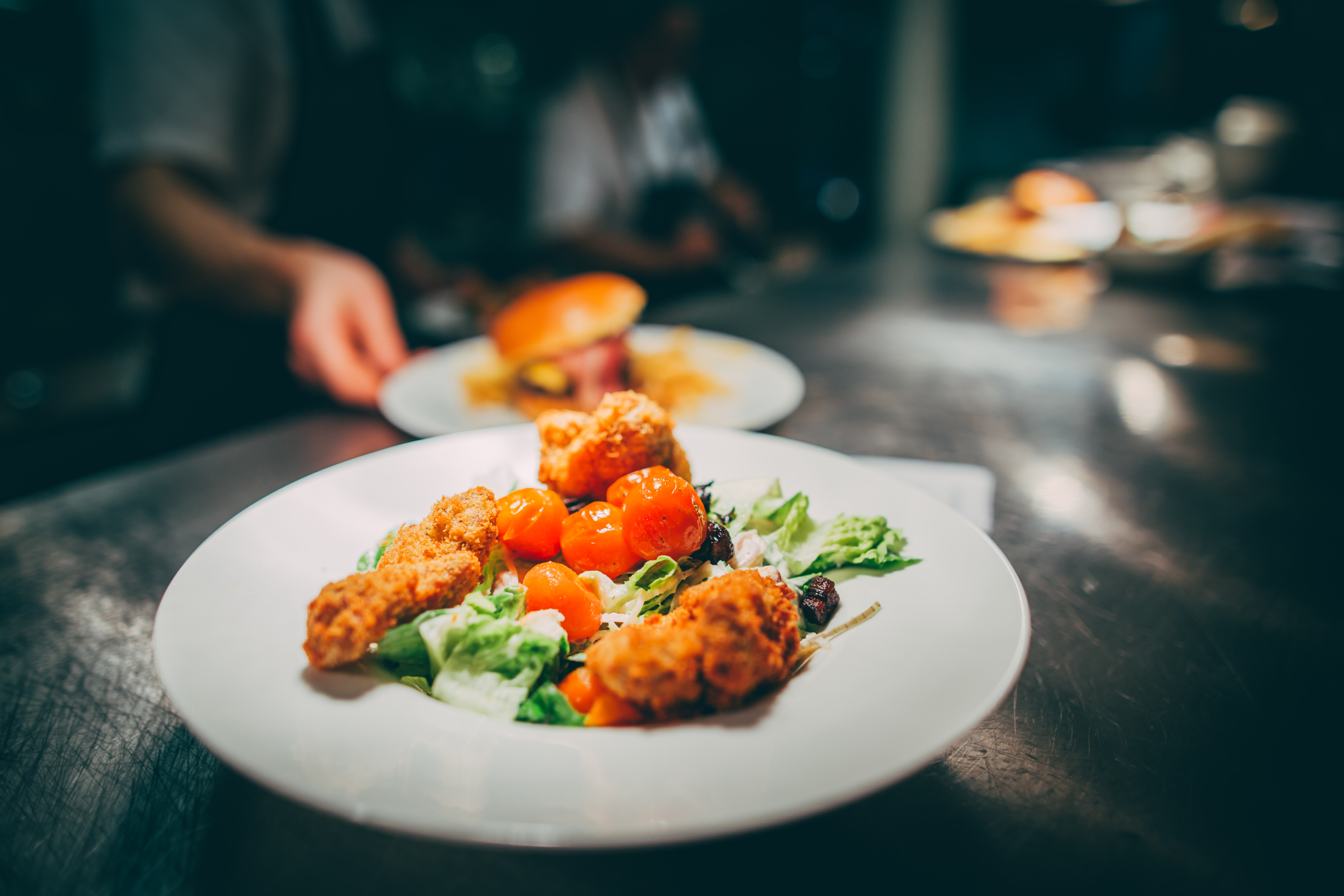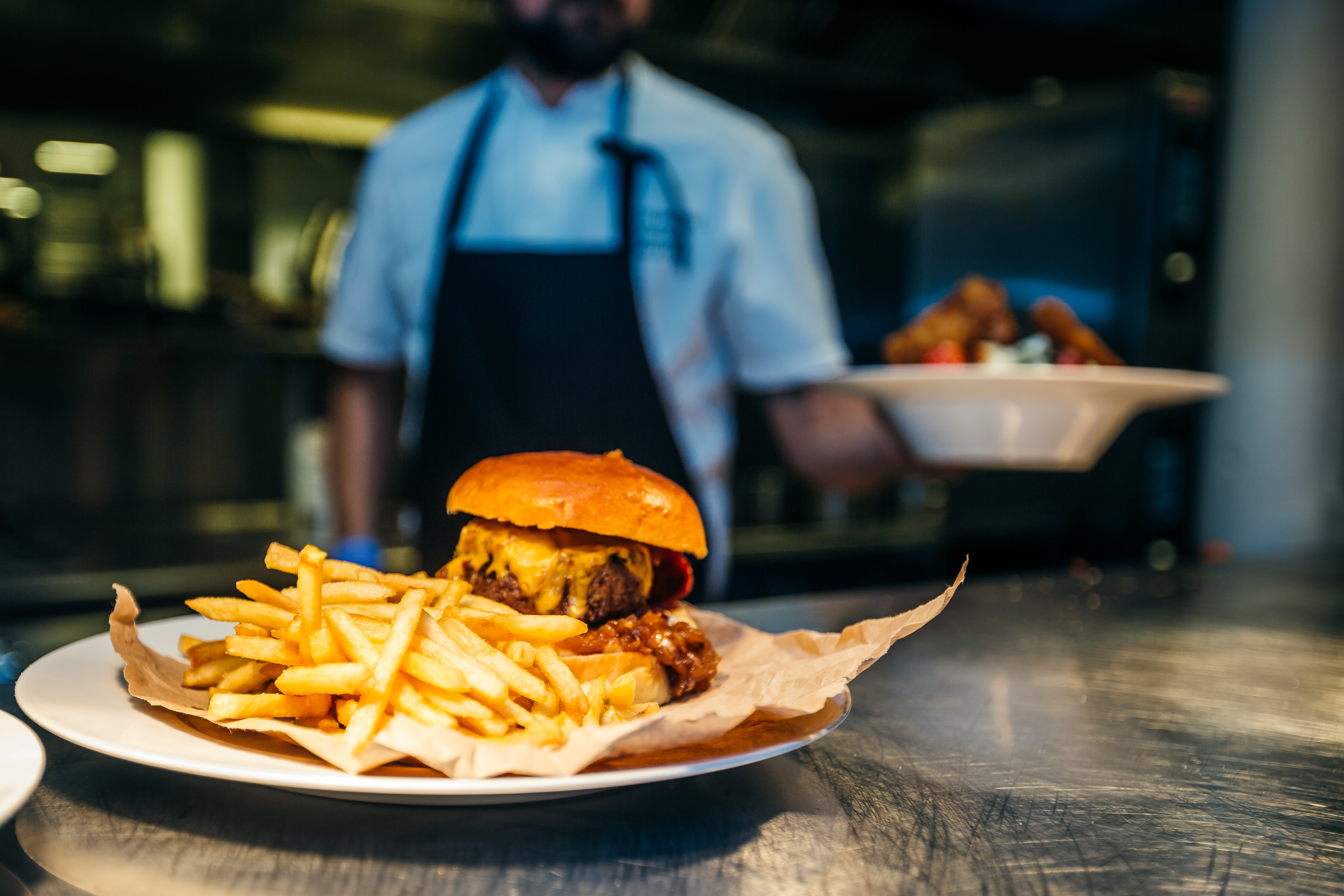 FRIDAY AFTER WORK
After Work! We serve complimentary free snacks on the tables for all after work guests between 17:00-19:00.
Last Friday of every month we have After Work with Pizza at the kitchen for a very favorable price.
We also have discounts with the student Union-, Guest- & Cingkort.
Welcome to our Bistro & Wine bar at Wijkanders!