Bistro & Wine Bar
WEDNESDAY, THURSDAY & FRIDAY
We serve complimentary snacks for your drinks from 15.00
WIJKANDERES CAESARSALLAD, TOMAT, PARMESANDRESSING, KRUTONGER
Wijkanders Caesar salad, tomato, parmesan dressing & croutons.    
 Med kyckling & sidfläsk , with chicken & bacon                                                115
Med skaldjur, with seafood                                                                                            129
ANGUSBURGARE KARAMELLISERAD LÖK,
OST, BACON, POMMES & BRÖD                 
Angus burger, caramelized onion, cheese, bacon, fries & bread                        135
VEGOBURGARE, "OST", SALSA, SALLAD, POMMES & BRÖD
Vegan burger, "cheese", salsa, salad, fries & bread                                                   120
POT AU FEU
FISK- & SKALDJURSGRYTA, FÄNKÅL, SAFFRAN, AIOLI & KRUTONGER
Seafood casserole, fennel, saffron, aioli & croutons.                                                135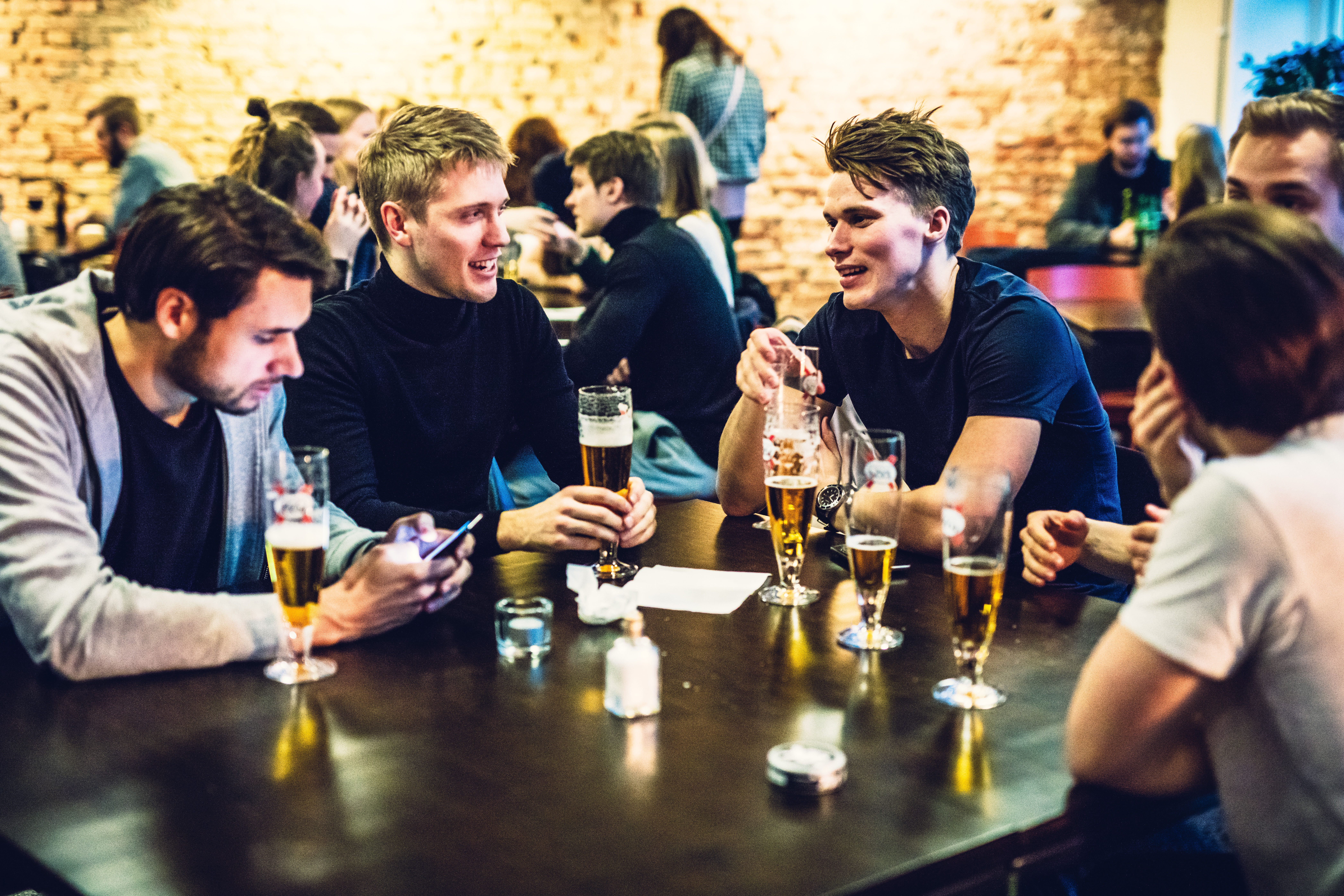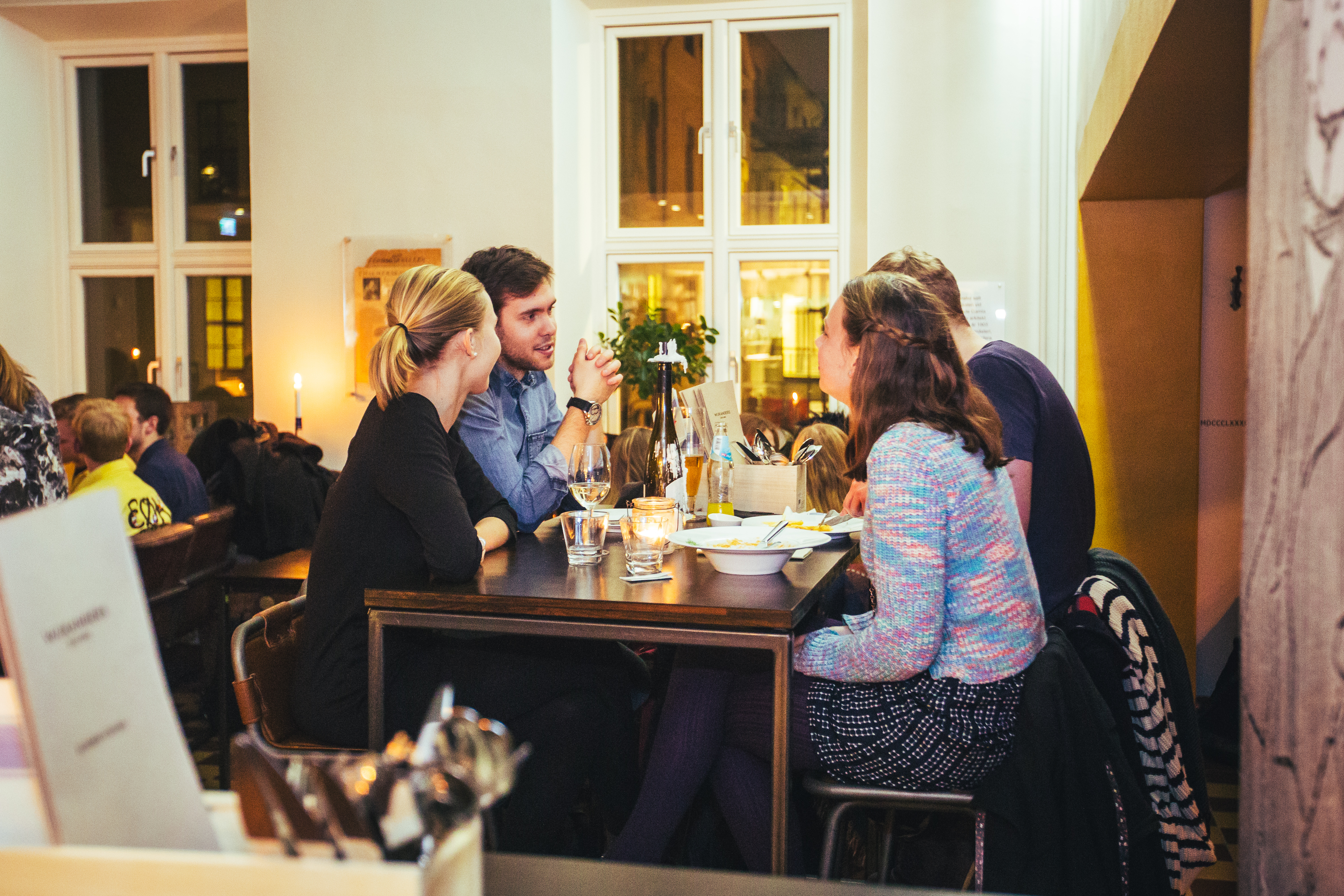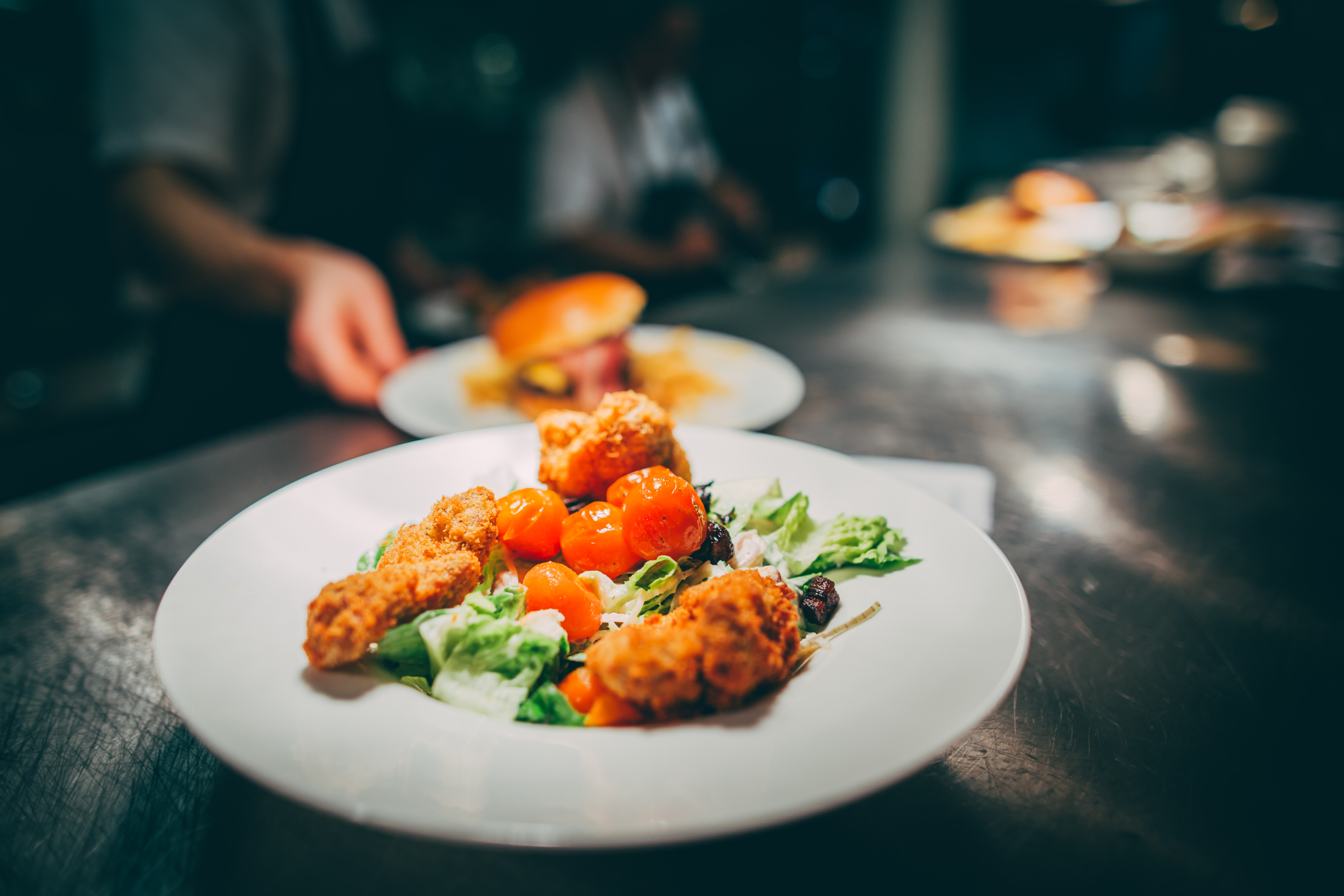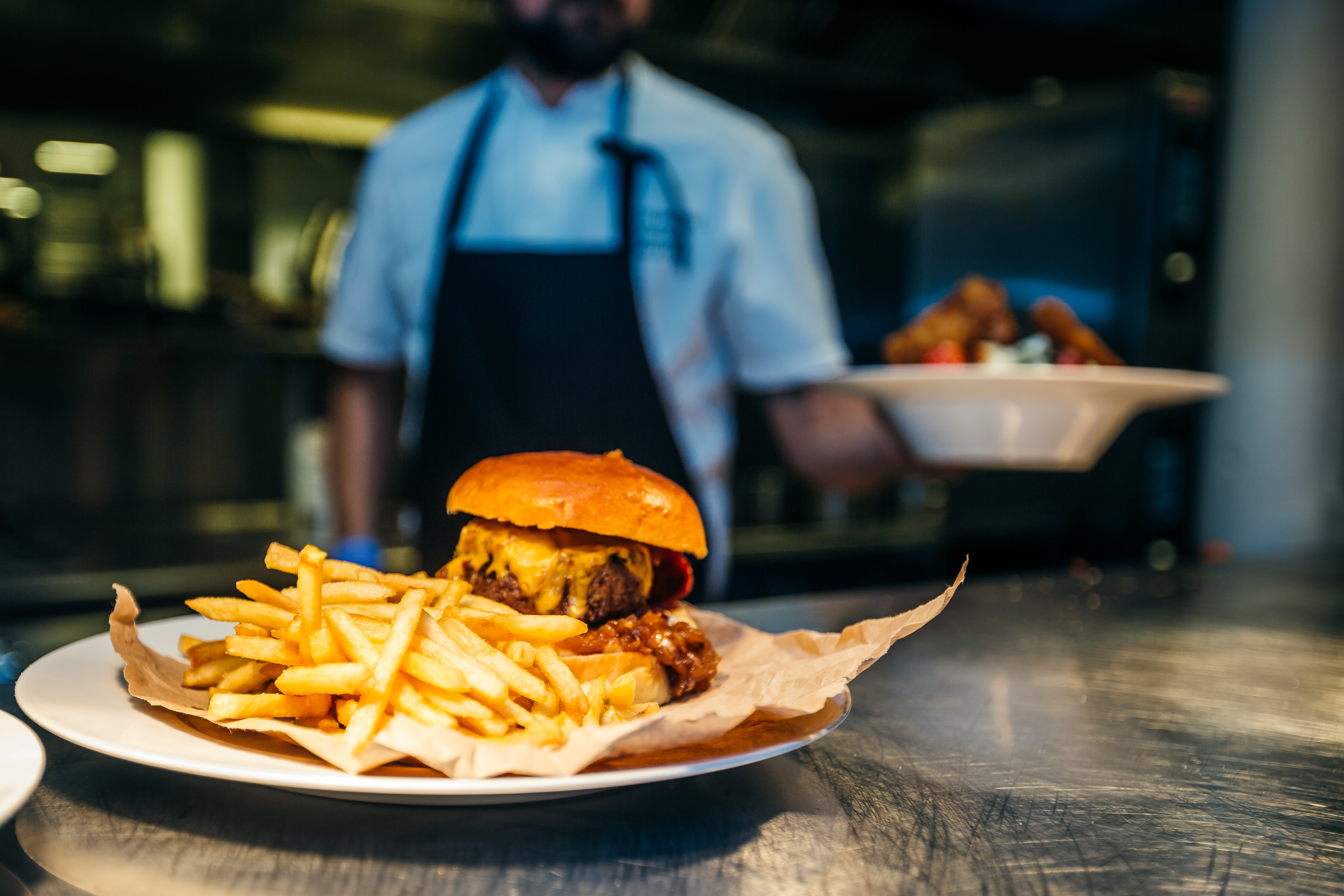 We also have discounts with the student Union-, Guest- & Cingkort.
Welcome to our Bistro & Wine bar at Wijkanders!