Bistro & Wine Bar
Wijkanders Bistro & Wine Bar is open from 11:00 until 22:00 on Wednesdays, Thursdays & Fridays, with the bistromenu from 17:00.
The menu is a combination of swedish bistro, french culinary and seasonally adjusted. At the moment, we are focusing on a American and burger theme.
Welcome.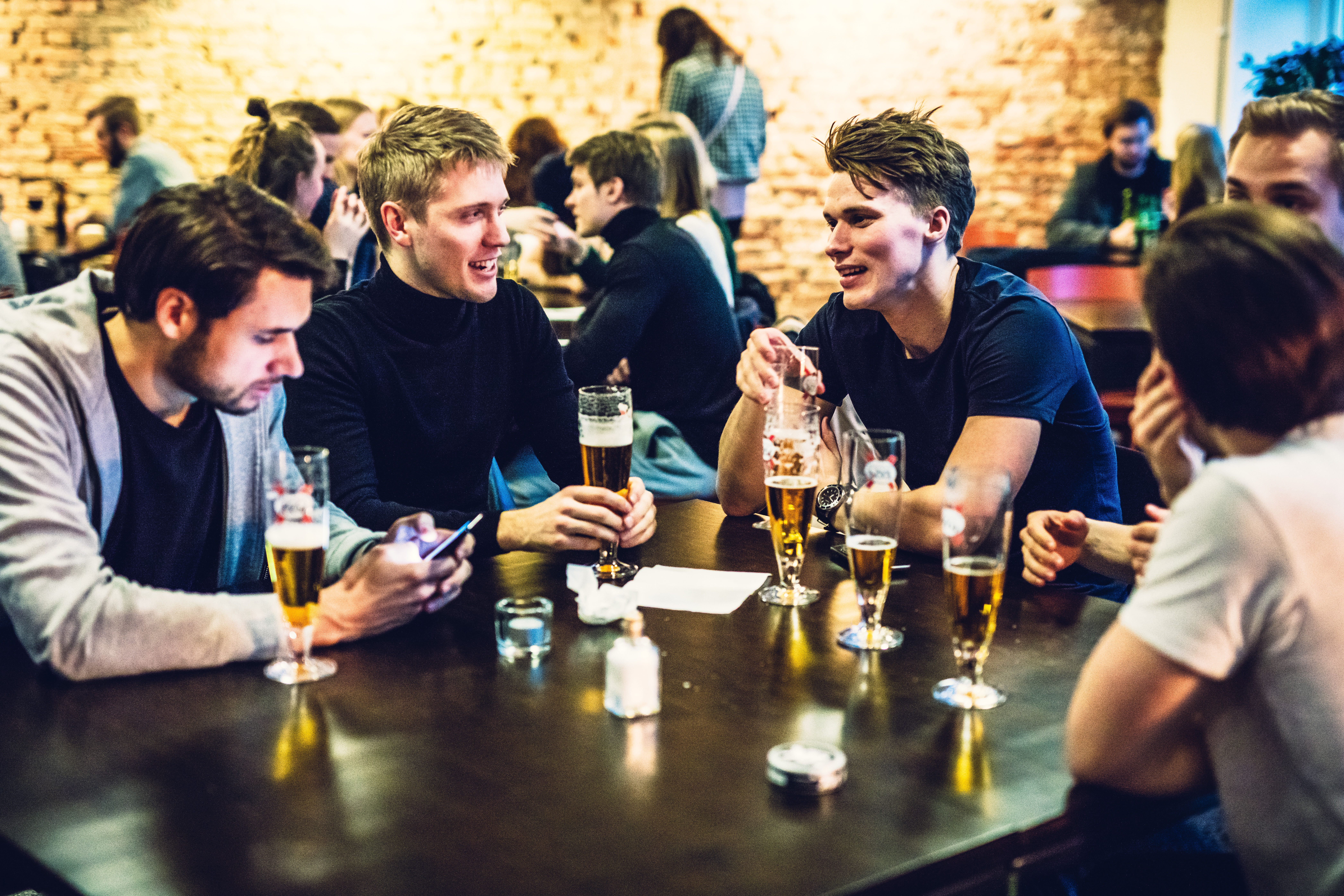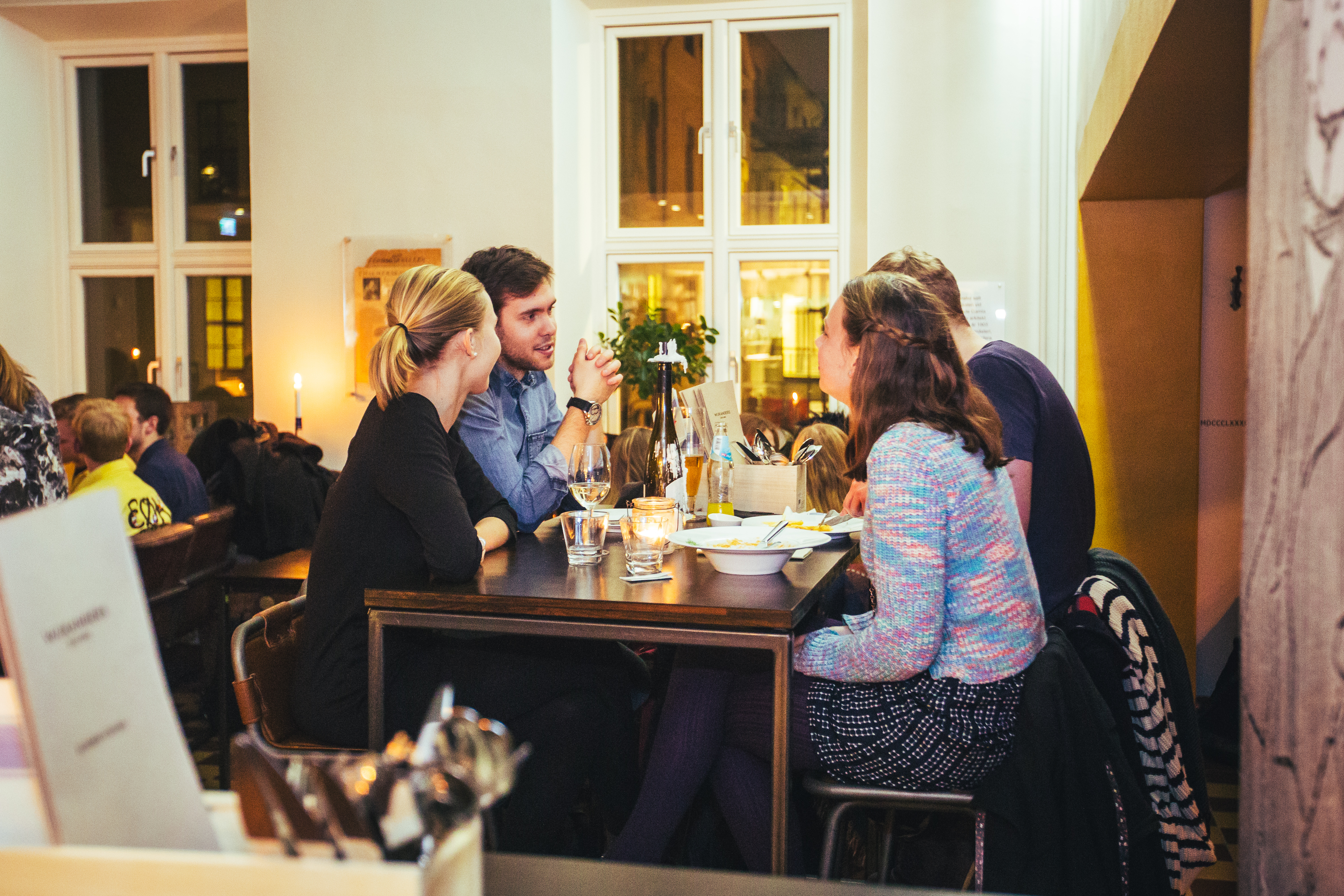 Angusburgare, karamelliserad lök, majonnäs, ost, bacon, bröd & pommes          
Angus burger, caramelized onions, mayo, cheese, bacon, bread & fries
Nachoburgare, Anguskött, tomatsalsa, nachos, jalapenos, ost, sallad, bröd & pommes           
Nacho burger, Angus meat, tomato salsa, nachos, jalapenos, cheese, salad, bread & fries
Caesarsallad, bacon, parmesandressing, rostad tomat, krutonger & friterad kyckling
Caesar salad, bacon, parmesan dressing, roasted tomato, croutons & deep fried chicken
Fisk & musselgryta "clam chowder" potatis, bacon, selleri, grädde & bröd
Fish ´n clam chowder, potatoes, bacon, celery, cream & bread
Glacerade kamben, pommes frites & coleslaw
Glazed shortribs, french fries & coleslaw
Veganburgare, sojaprotein, tomatsalsa, nachos, jalapenos, sallad, vegan ost, bröd, pommes
Vegan burger, tomato salsa, nachos, jalapenos, salad, vegan cheese, bread & french fries
Glass & sorbet med bär, chokladsås & biscotti
Ice cream & sorbet with berries, chocolate sauce & biscotti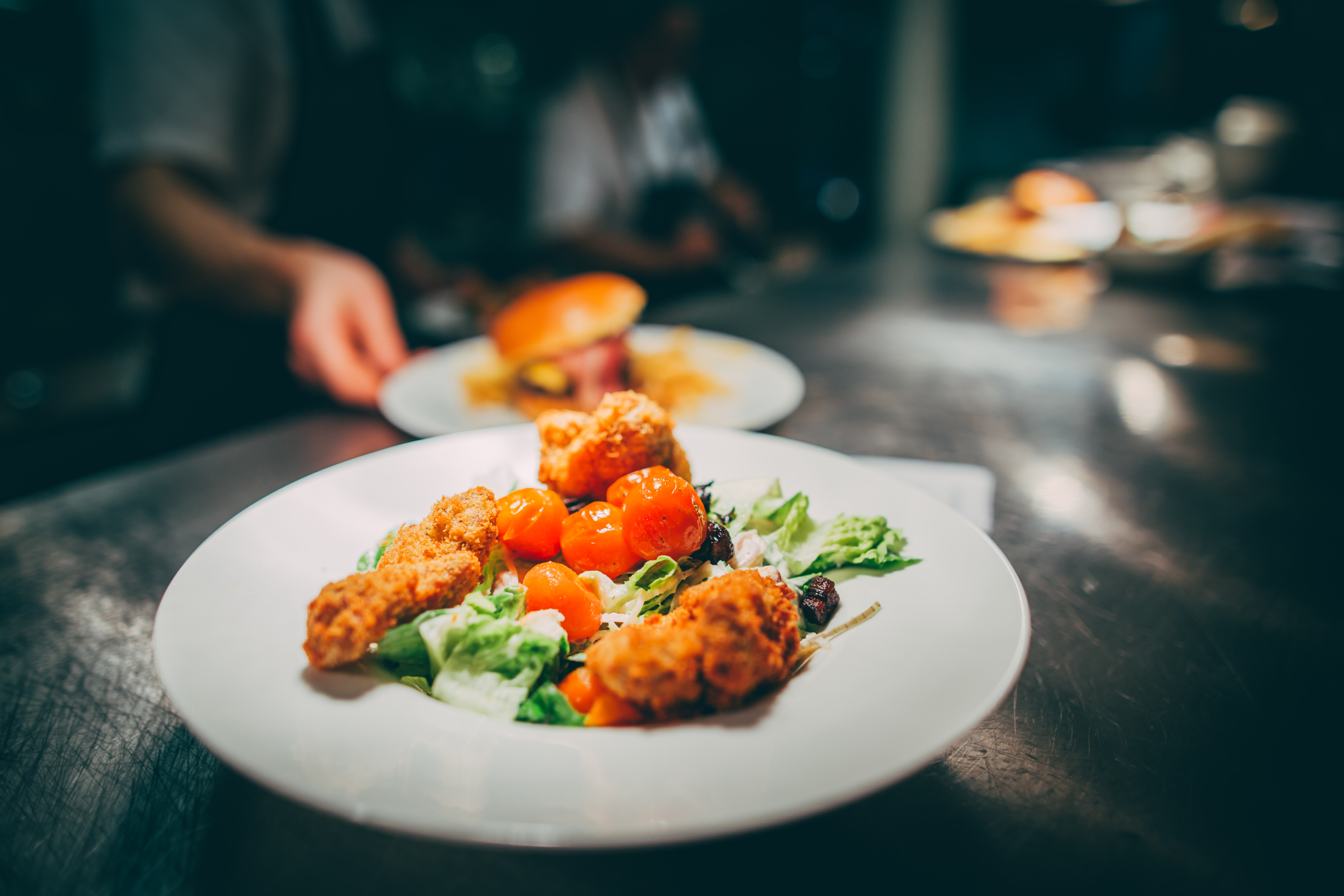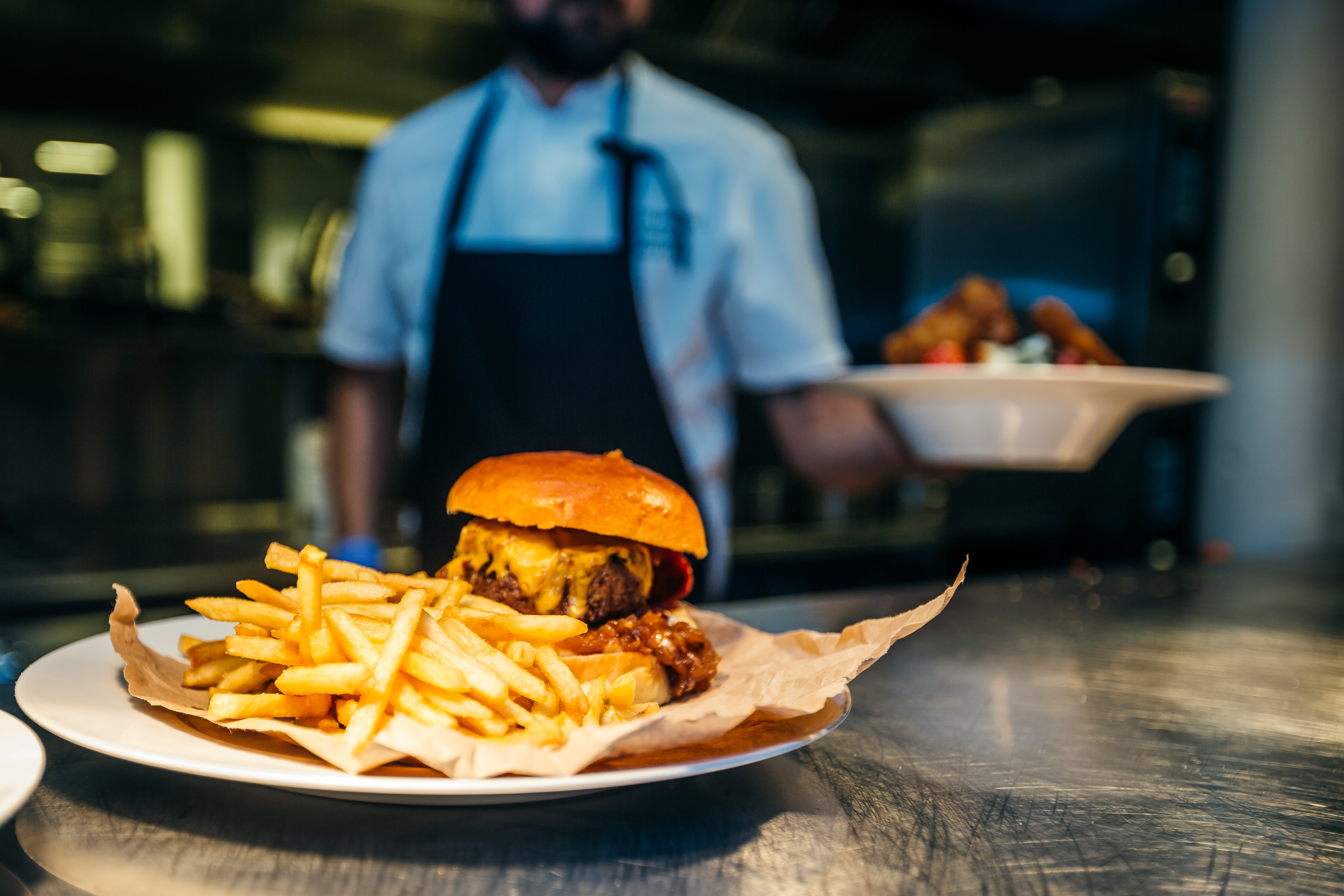 FRIDAY AFTER WORK
After Work! We serve complimentary free snacks on the tables for all after work guests between 17:00-19:00.
Last Friday of every month we have After Work with Pizza at the kitchen for a very favorable price.
We also have discounts with the student Union-, Guest- & Cingkort.
Welcome to our Bistro & Wine bar at Wijkanders!