Wijkander's catering business are working to supply high quality raw materials and courses for conferences, breakfast meetings, lunch, dinner, party or similar event. We maintain technical equipment along your best needs, all with the ability for food and beverage menus in a good package.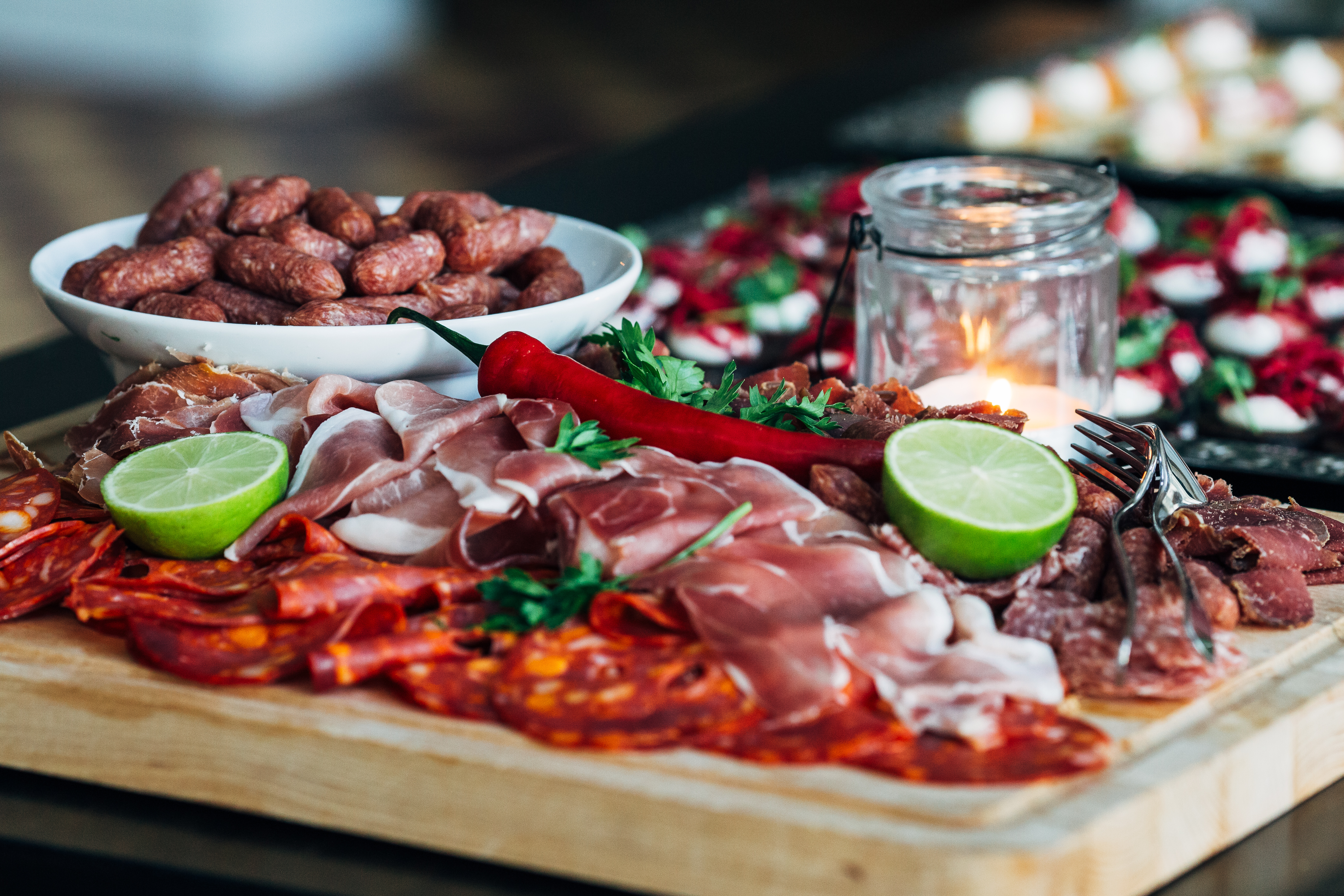 For catering, we are available for all nearby neighborhoods and/or a bit further away in the Gothenburg area.
Contact us for menus or special needs and we will arrange a proposal along your needs.