Welcome at Wijkanders
RESTAURANG & LUNCHKONCEPT
Wijkander's lunch concept is a modern and attractive form of "tray lunch" in a more luxurious standard where we serve the guests the food at the table. The kitchen is inspired mainly by the Swedish classic cuisine with influences from France and parts of Europe.
BISTRO & VINBAR
Wijkanders Bistro & Winebar is currently open only on request.
Our restaurant serves qaulityfood from a juicy hamburger to a crispy ceasar salad.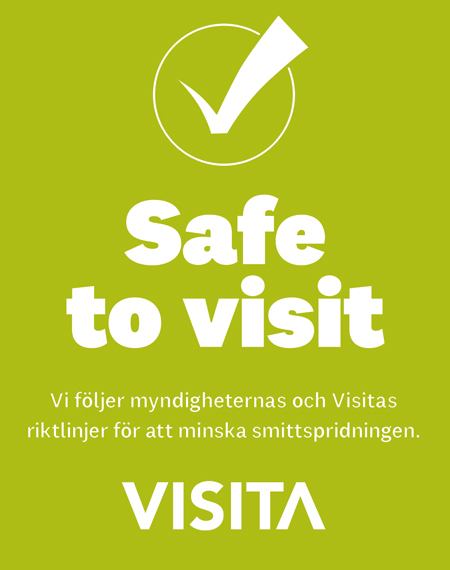 Our opening hours:
LUNCH 11:00- 13:30
EVENINGS ON REQUEST
 CAFÉ VERA IS  CLOSED
Wijkanders | Vera Sandbergs allé 5B | bokning@wijkanders.se | 031-772 39 80
 Booking requests: bokning@wijkanders.se
OTHER QUESTIONS OR CONCERNS PLEASE CONTACT RESTAURANTMANAGER AT 031-772 3923 or linnea.ericsson@wijkanders.se